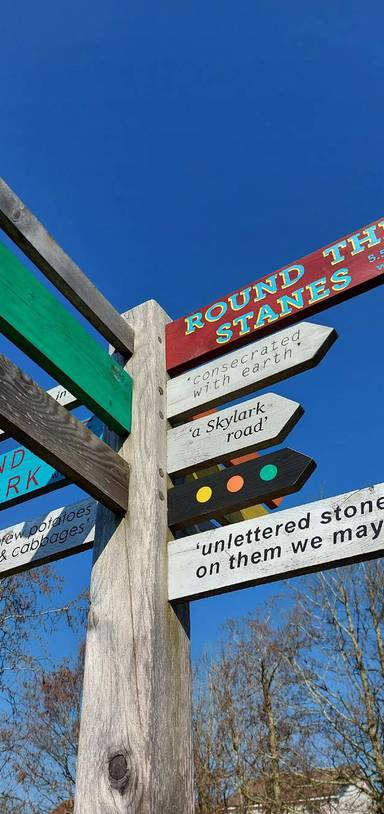 Round the Borelands
Glassford
by getoutdoorslanarkshire
by getoutdoorslanarkshire
A circular walk around Glassford. Along the road, beware of vehicles. Lots of benches on route. Passes the community garden and cemetery.
Go Jauntly have a fantastic walk just for you.
You can check out this walking route on the Go Jauntly app. Your walking app for everyday outdoor adventures.
View in App