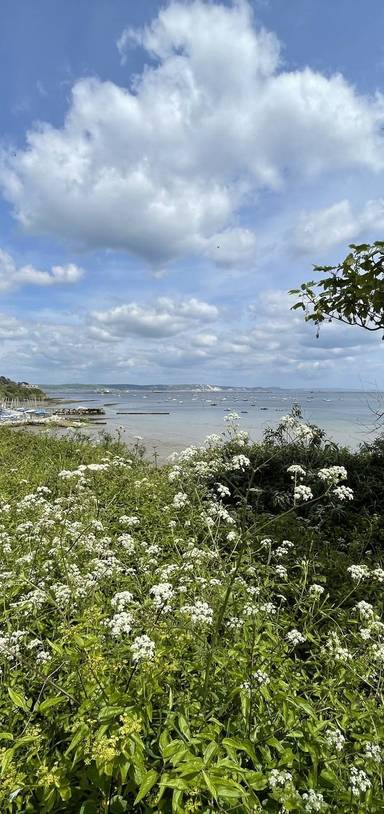 Ferrybridge to Castle Cove Cruise
Wyke Regis, Dorset
by TOG24
Walk along a former railway trail on this coastal path. Enjoy stunning views, gardens and a castle en route. Step-free except beach.
Go Jauntly have a fantastic walk just for you.
You can check out this walking route on the Go Jauntly app. Your walking app for everyday outdoor adventures.
View in App