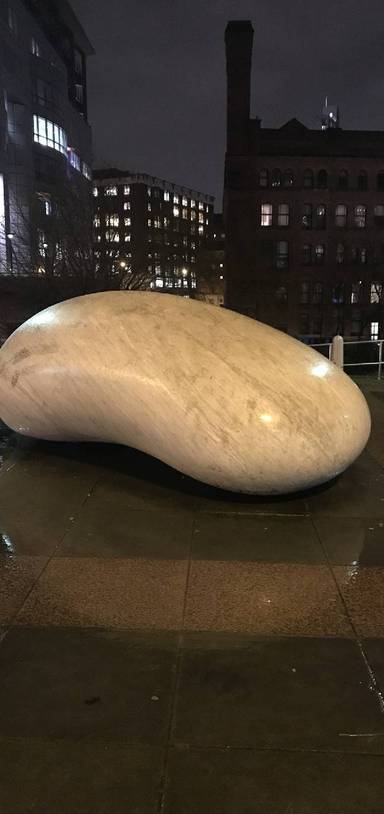 Discover Mcr: City Statue Trail
North Central Manchester, Greater Manchester
by theurbanwanderer
From bikes to American Presidents, metal trees & stones. Manchester has a wealth of history & heritage hidden in the city's public statues.
Go Jauntly have a fantastic walk just for you.
You can check out this walking route on the Go Jauntly app. Your walking app for everyday outdoor adventures.
View in App