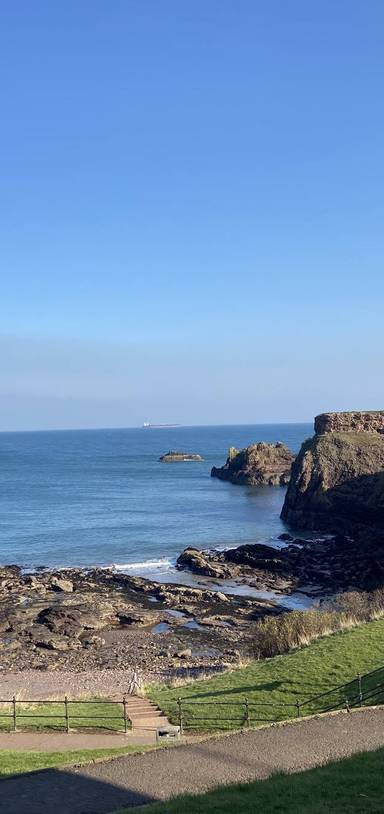 Coastal Cliffs Trail (Step Free)
Dunbar, East Lothian
by eastlothianonthemove
A linear step-free trail with amazing cliffside ocean views. A perfect walk to get to know Dunbar, with shops along the way.
Go Jauntly have a fantastic walk just for you.
You can check out this walking route on the Go Jauntly app. Your walking app for everyday outdoor adventures.
View in App