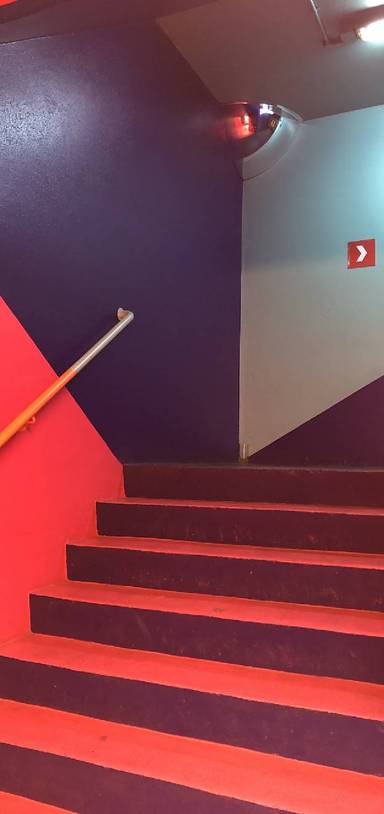 An Indoor Jaunt at Peckham Levels
Peckham Rye, London
by sutchfun
A jaunt around Peckham Levels, an old refurbished car park near Peckham Rye, London. Yummy food and fun with those with and without kids.
Go Jauntly have a fantastic walk just for you.
You can check out this walking route on the Go Jauntly app. Your walking app for everyday outdoor adventures.
View in App