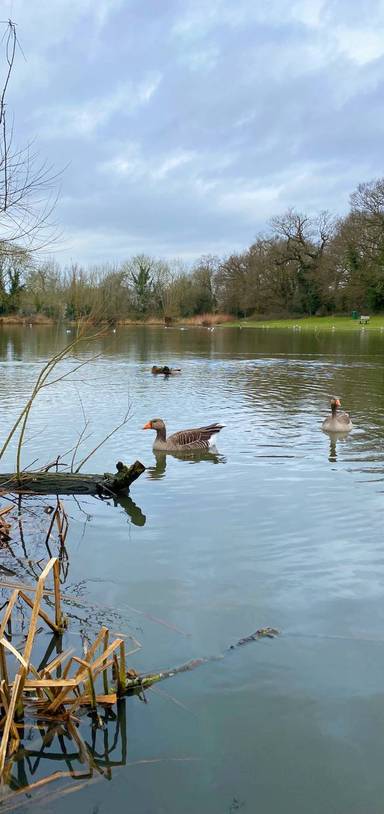 Todd Brook Path to Netteswell Pond
Harlow, Essex
by safergreenerhealthier
Follow the Todd Path to Netteswell Pond. A great place for kids & dogs, with lots of wildlife to spot on your way.
Go Jauntly have a fantastic walk just for you.
You can check out this walking route on the Go Jauntly app. Your walking app for everyday outdoor adventures.
View in App