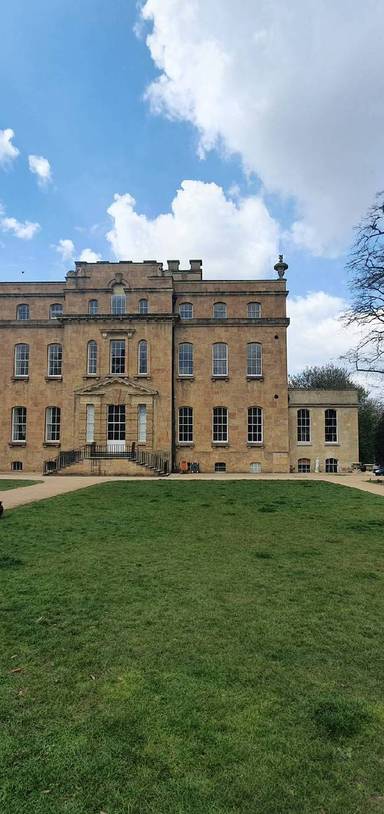 The Kings Weston House Short Loop
Kingsweston,
by travelwest
An easy walk around King's Weston House great court and past The Echo. Enjoy the woodlands, the rill, the view and beautiful gardens.
Go Jauntly have a fantastic walk just for you.
You can check out this walking route on the Go Jauntly app. Your walking app for everyday outdoor adventures.
View in App