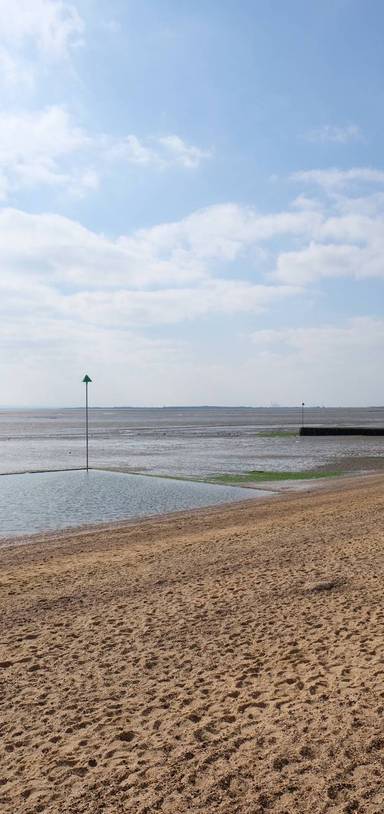 Southend-on-Sea to Leigh-on-Sea
Southend-on-Sea City Centre, Southend-on-Sea
by safergreenerhealthier
A 4-mile jaunt along the coast from Southend Central to Leigh-on-Sea. An accessible beachside walk with fab views & lots of history.
Go Jauntly have a fantastic walk just for you.
You can check out this walking route on the Go Jauntly app. Your walking app for everyday outdoor adventures.
View in App