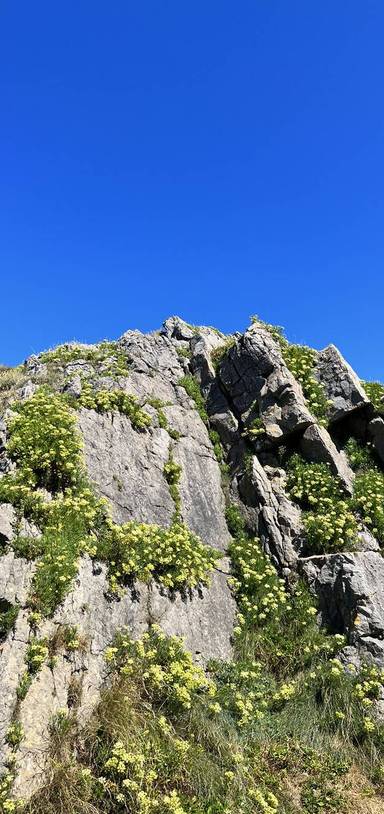 Pretty Penally to Giltar Point Loop
Penally, Pembrokeshire
by sutchfun
A gorgeous coastal pub walk from Penally up to Giltar Point. Has some steep scrambles with epic views. Fun for the family!
Go Jauntly have a fantastic walk just for you.
You can check out this walking route on the Go Jauntly app. Your walking app for everyday outdoor adventures.
View in App