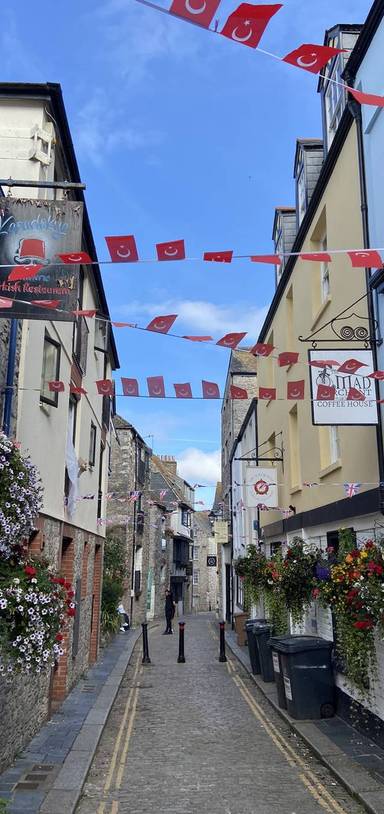 Mayflower History Walk
St. Peter and the Waterfront Ward, Plymouth
by mtormey
Come along and discover the interesting history of Plymouth's harbour on this neat walk. Lots of shops and restaurants to explore, too!
Go Jauntly have a fantastic walk just for you.
You can check out this walking route on the Go Jauntly app. Your walking app for everyday outdoor adventures.
View in App