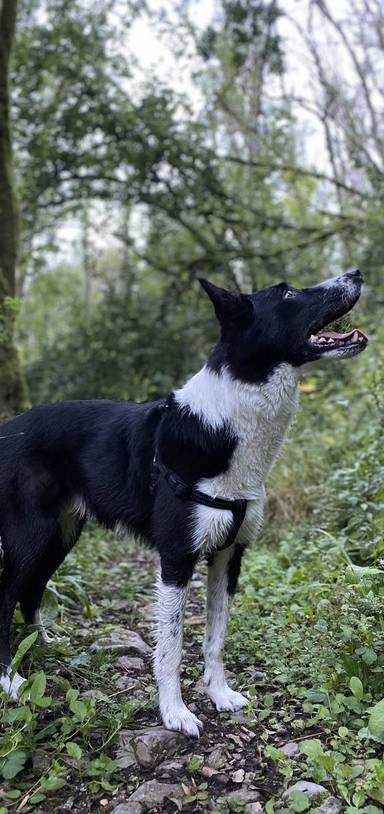 Harridge Woods RED ROUTE
Oakhill, Somerset
by samandsnooper
A short rough and ready dog friendly walk around Harridge Woods Nature Reserve. The woods have a great waterfall and easy access stream.
Go Jauntly have a fantastic walk just for you.
You can check out this walking route on the Go Jauntly app. Your walking app for everyday outdoor adventures.
View in App