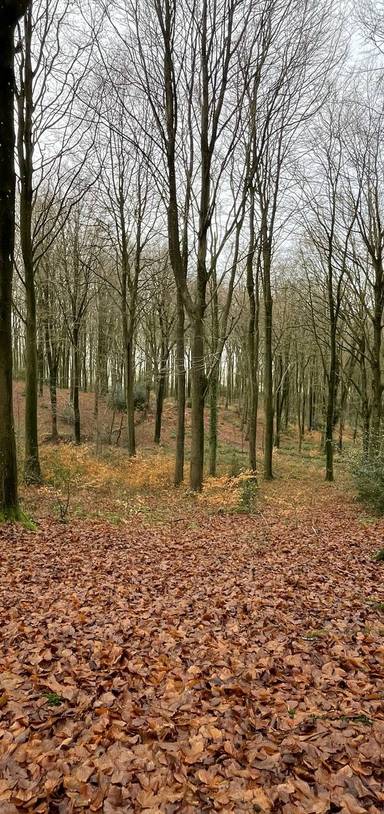 East Woodlands
Selwood, Somerset
by claud
Forest ahoy in the peaceful woods, just a few minutes outside of Frome. This is a short circular but there are plenty of paths to explore.
Go Jauntly have a fantastic walk just for you.
You can check out this walking route on the Go Jauntly app. Your walking app for everyday outdoor adventures.
View in App