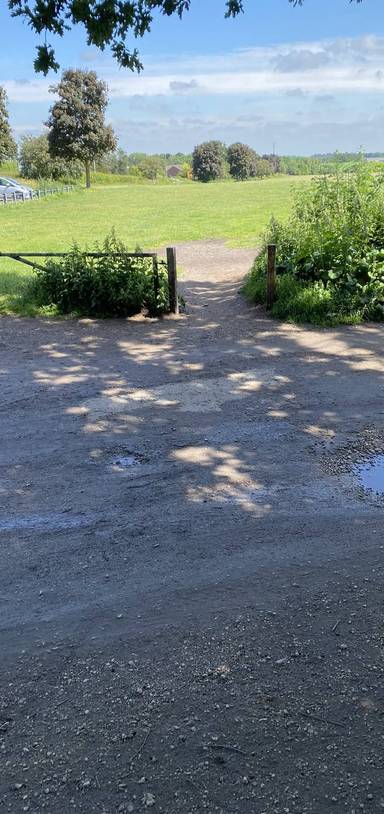 Wonderful Worksop.
Worksop East Ward, Nottinghamshire
by wilson82
A stroll through the back country of Worksop! A perilous adventure, with help from our guide!
Go Jauntly have a fantastic walk just for you.
You can check out this walking route on the Go Jauntly app. Your walking app for everyday outdoor adventures.
View in App