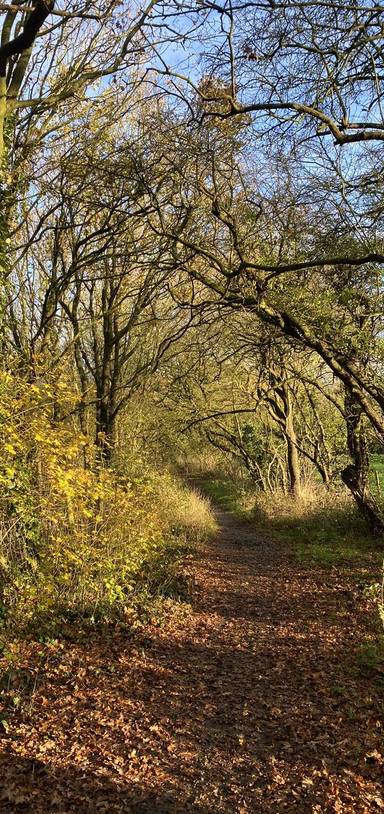 Magnolia Park & Nature Reserve Walk
Hawkwell, Essex
by safergreenerhealthier
A loop through the park and nature reserve. Beautiful whatever the season although it will be muddy underfoot if it's been raining.
Go Jauntly have a fantastic walk just for you.
You can check out this walking route on the Go Jauntly app. Your walking app for everyday outdoor adventures.
View in App