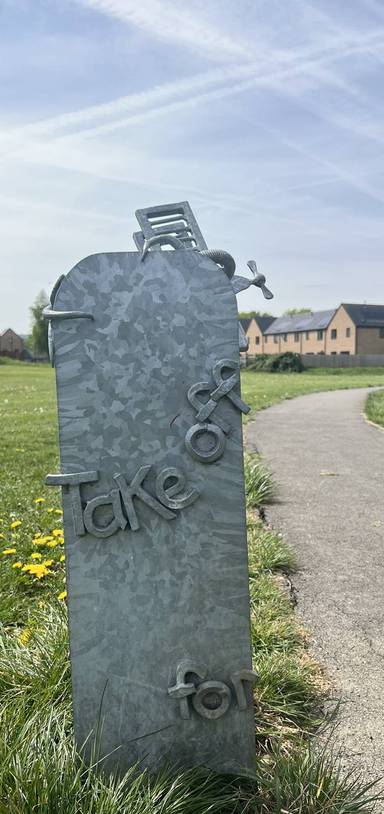 Hengrove Park & Mounds Puzzle Walk
Hengrove & Whitchurch Park Ward, Bristol
by travelwest
A kid-friendly puzzle hunt around the mounds that ends at the playpark. Suitable for 5-10yo's. Lots of fun for all to enjoy.
Go Jauntly have a fantastic walk just for you.
You can check out this walking route on the Go Jauntly app. Your walking app for everyday outdoor adventures.
View in App