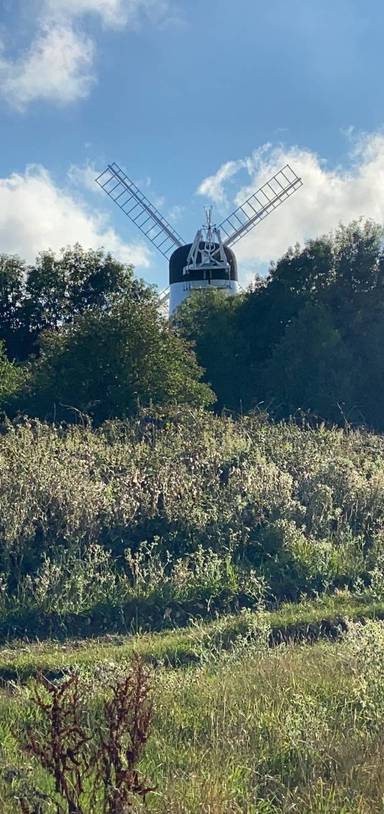 CONEY WOODS WALK
Brighton, Brighton and Hove
by bartie206
A walk around Coney Woods near Brighton and Hove. Great for wild raspberry and blackberry picking. Epic views and a windmill en route.
Go Jauntly have a fantastic walk just for you.
You can check out this walking route on the Go Jauntly app. Your walking app for everyday outdoor adventures.
View in App