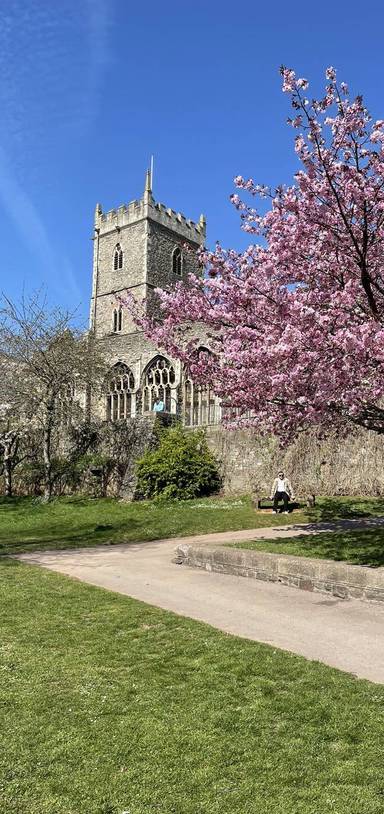 Bristol Wanderlust Walk
Temple Meads, Bristol
by travelwest
A stroll through central Bristol taking in some of best instagrammable spots in the city. Great for getting that perfect travel shot!
Go Jauntly have a fantastic walk just for you.
You can check out this walking route on the Go Jauntly app. Your walking app for everyday outdoor adventures.
View in App