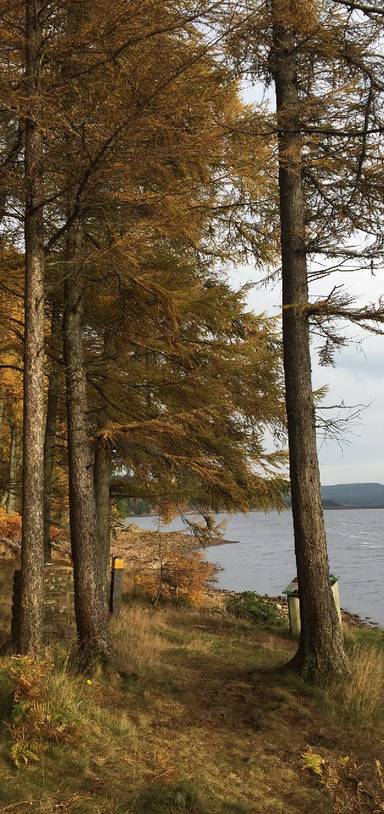 Pines, water & the wave chamber...
Kielder Forest, Northumberland
by sutchfun
If you love Scandinavian forests & need more pine trees and art in your life, this is for you. There's a sculpture park here. It's a beaut.
Go Jauntly have a fantastic walk just for you.
You can check out this walking route on the Go Jauntly app. Your walking app for everyday outdoor adventures.
View in App