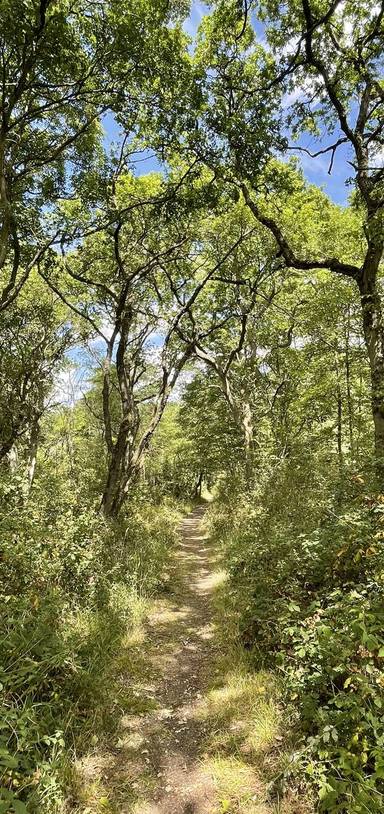 Monks Wood wander
Wood Walton, Cambridgeshire
by claud
A lush ancient woodland, fab for a stop off if you're travelling on the A1. Enjoy bluebells in Spring and butterflies in Summer. Step-free.
Go Jauntly have a fantastic walk just for you.
You can check out this walking route on the Go Jauntly app. Your walking app for everyday outdoor adventures.
View in App