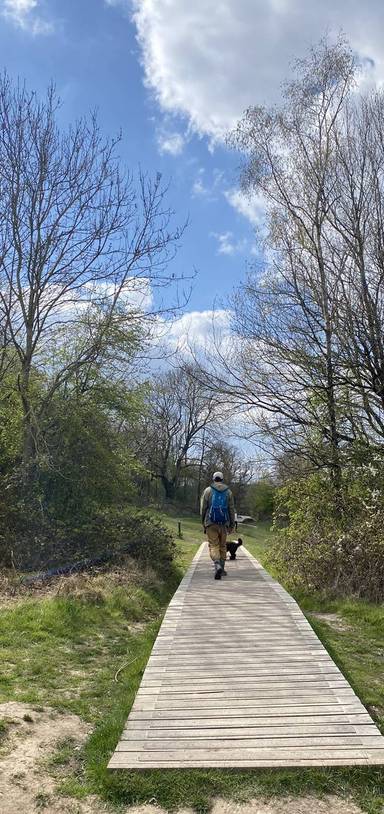 Meandering in Mill Meadows
Billericay, Essex
by safergreenerhealthier
A nature walk around Mill Meadows in Billericay. Only minutes from the high street. Tranquil and perfect for picnics, jaunts and more.
Go Jauntly have a fantastic walk just for you.
You can check out this walking route on the Go Jauntly app. Your walking app for everyday outdoor adventures.
View in App