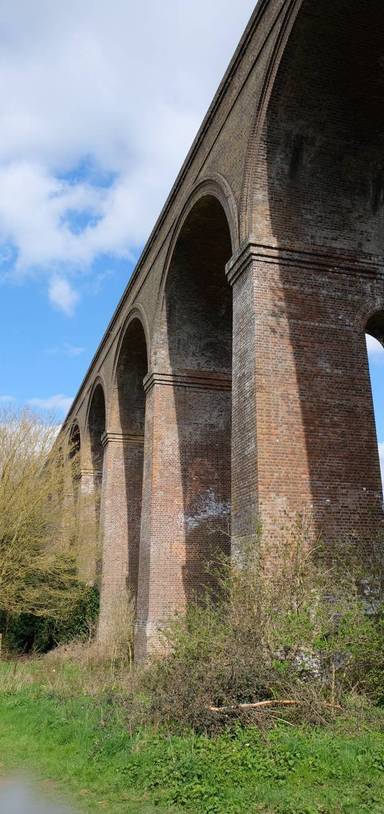 Marks Tey to Chappel Station
Marks Tey, Essex
by safergreenerhealthier
Explore the high plateau of north east Essex, enjoying views across the valleys of the River Colne & passing under the Chappel viaduct.
Go Jauntly have a fantastic walk just for you.
You can check out this walking route on the Go Jauntly app. Your walking app for everyday outdoor adventures.
View in App