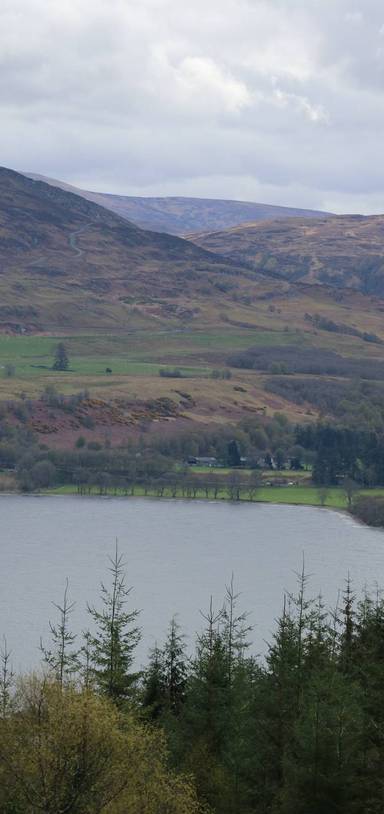 Loch Ness Forest Walk
Fort Augustus, Highlands
by allanweir
A breakaway from the crowds and into the forest for a gentle (for The Highlands) alpine stroll and views over the south of Loch Ness.
Go Jauntly have a fantastic walk just for you.
You can check out this walking route on the Go Jauntly app. Your walking app for everyday outdoor adventures.
View in App