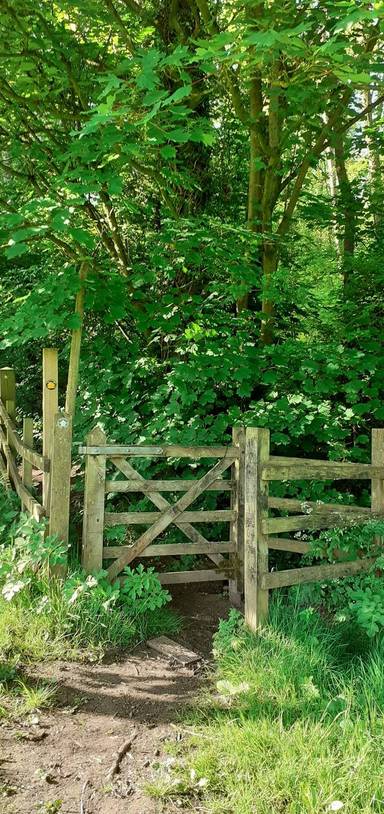 Jackson's Bank Treefest Walk
Hoar Cross, Staffordshire
by treefest
This walk around Jackson's Bank is part of the Connected Treescapes study. This walk starts in the Brackenhurst Rd car park (DE13 8RG).
Go Jauntly have a fantastic walk just for you.
You can check out this walking route on the Go Jauntly app. Your walking app for everyday outdoor adventures.
View in App